What Are The Lubrication Methods Of The Instant Noodle Production Line?
With the continuous development and progress of society. More and more fully automatic instant noodle production lines are used. Do you know the lubrication method of industrial instant noodle production lines? Next, Shandong Loyal will explain to you the lubrication method of the automatic instant noodle making procession line: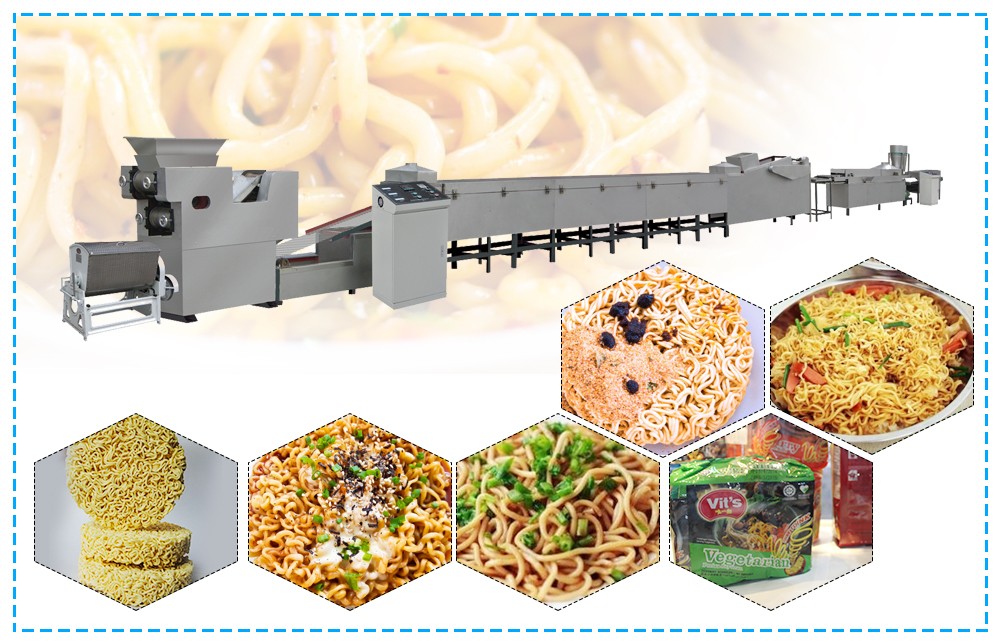 The so-called manual timing lubrication refers to the regular inspection and lubrication of large-volume small instant noodle production equipment. The device for this kind of lubrication has a simple structure. But the oil supply is unreliable and is generally used for light load, low speed and unimportant parts. The commonly used lubrication device "oil cup" is mainly used for oil lubrication and grease lubrication.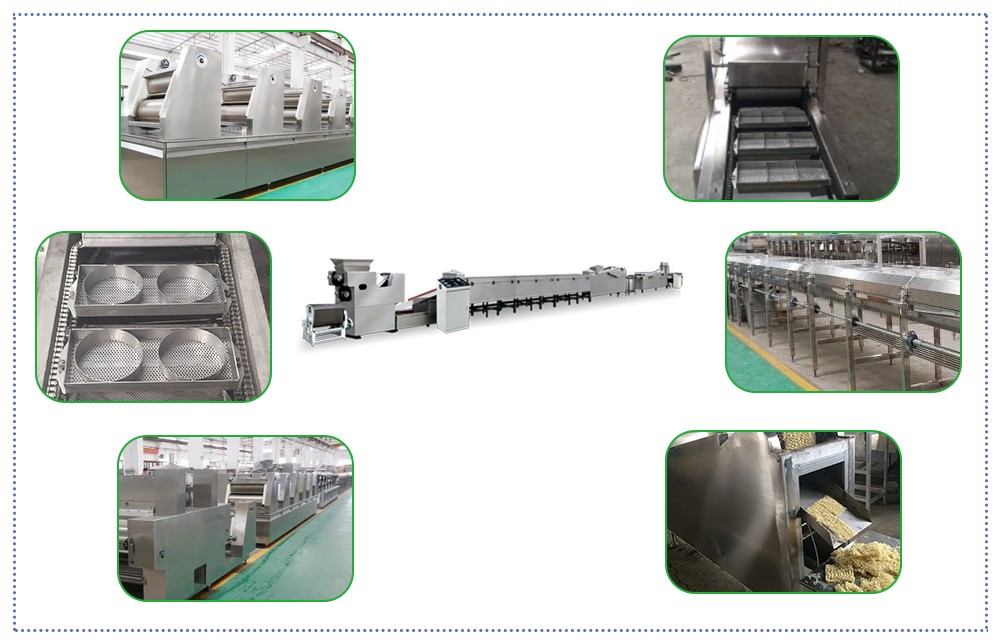 Continuous lubrication, as the name implies, generally uses oil rope, needle valve oil cup, oil bath, oil splash, etc. This kind of lubrication method is more complicated than manual lubrication, but the oil supply is very reliable.
Oil rope lubrication is mainly used for occasions with low load and speed.
Needle valve oil filling cups are mainly used in occasions that require a certain amount of oil and continuous oil supply.
Oil bath and oil splash lubrication are mainly used in closed transmission, and the lubricating oil splashes on other parts when the gear rotates.