How Does Batch Fryer Machine Work?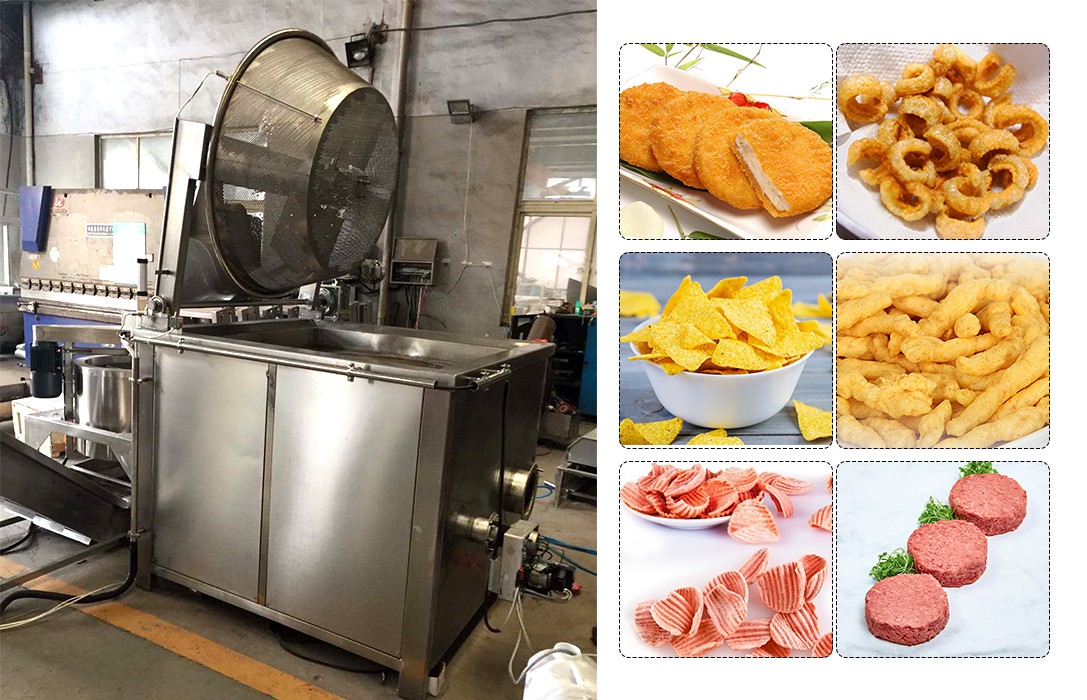 Deep Batch Fryer Machine Description
1: Heating source: Electric or gas gas fryer machine adopts famous brand burners, which is the most advanced and reliable burner: fuel-efficient, low noise, prevent heat loss, and high efficiency
2: Automatic mixing: to ensure that the product is evenly fried and prevent its compression and adhesion
3: Automatic unloading and optional automatic feeding: reduce the tensile strength by means of motor drive
4: Automatic temperature control: 0-300°C can be set freely
5: Optional scraping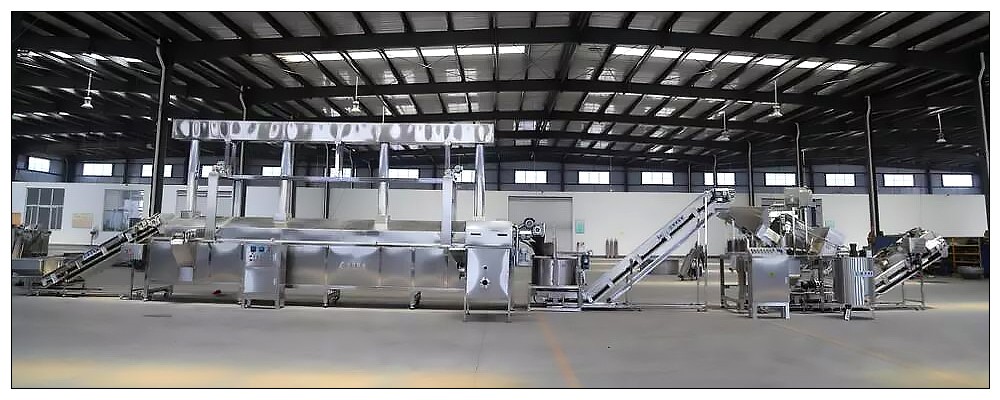 Technical Paremeters Of Automatic Fryer Machine
| | | | | |
| --- | --- | --- | --- | --- |
| Model | Capacity | Heating Type | Dimension | Weight |
| BFM-1000 | 100kg/h | Electrical ,Gas | 1600*1400*1550mm | 500kg |
| BFM--1200 | 150kg/h | Electrical ,Gas | 1600*1300*1650mm | 600kg |
| BFM--1500 | 200kg/h | Electrical ,Gas | 1900*1600*1700mm | 780kg |
Details Of The Automatic Deep Batch Frying Machine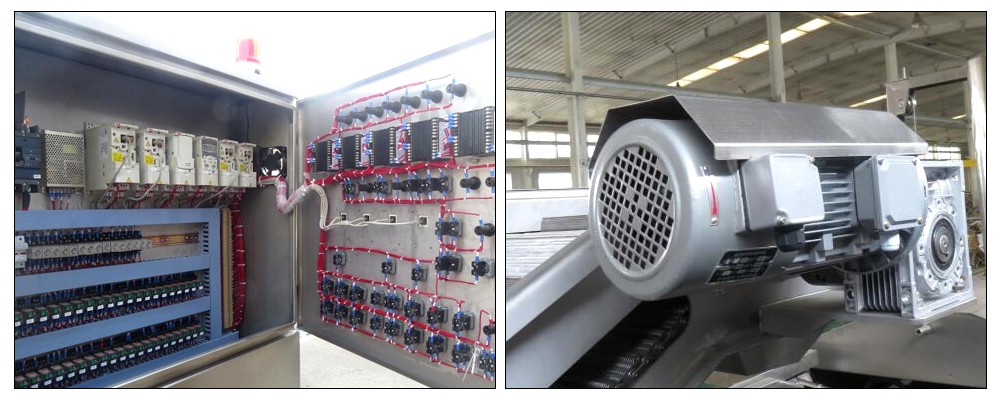 Application
It can be used for deep-fried coated products (tempura seafood, coated chicken products), potato chips, French fries, puffed snacks, nuts, spring rolls, falafel, samosa, canned fish products.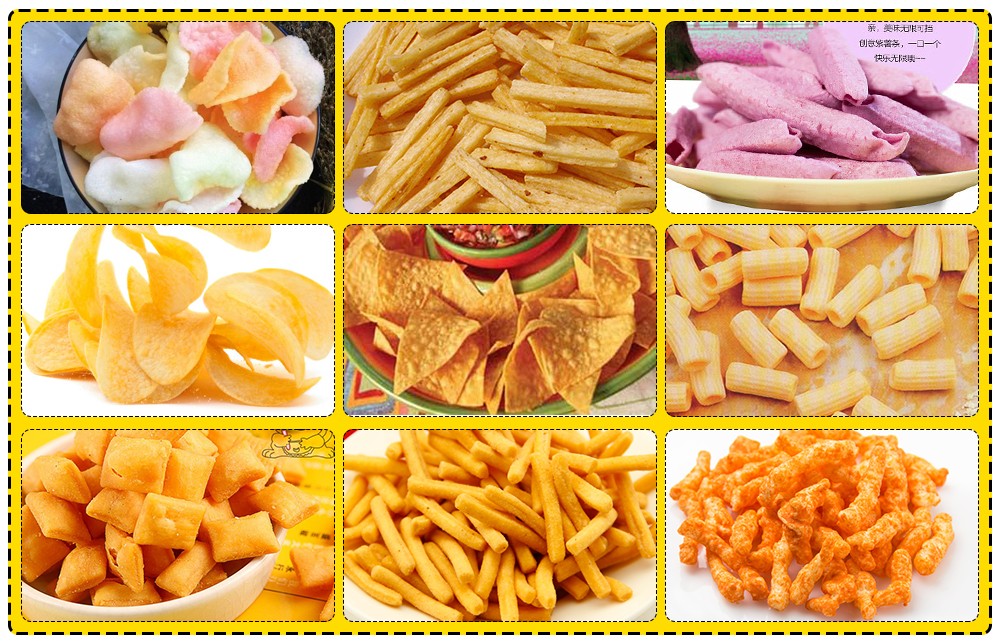 Features And Advantages
1. The fryer is heated by electricity. The electric heating tube adopts high-quality resistance electric heating tube, which has fast heating speed, high thermal stability, long service life, high energy efficiency, and greatly reduces production costs.
2.The gas-fired batch fryer is a fully automatic frying equipment with a high degree of automation. It has the functions of automatic feeding, automatic mixing, automatic temperature control, automatic filtering, automatic oil discharge and automatic oil discharge.