500KG/H Turnkey Berries Drying Tunnel Microwave Oven Will Be Sent To New Zealand
500KG/H Turnkey Berries Drying Tunnel Microwave Oven Will Be Sent To New Zealand by Shandong Loyal Industrial Co.,Ltd. , we provide latest information about the products regularly.
Our New Zealand client Tomasz found us through a friend's referral. This New Zealand customers Thomas has a plantation in New Zealand. He wants to expand a new business about berries drying tunnel microwave oven. He had bought an oven locally before, but the quality was not satisfactory. His friend has used our machine with good results, so he also trusts our quality.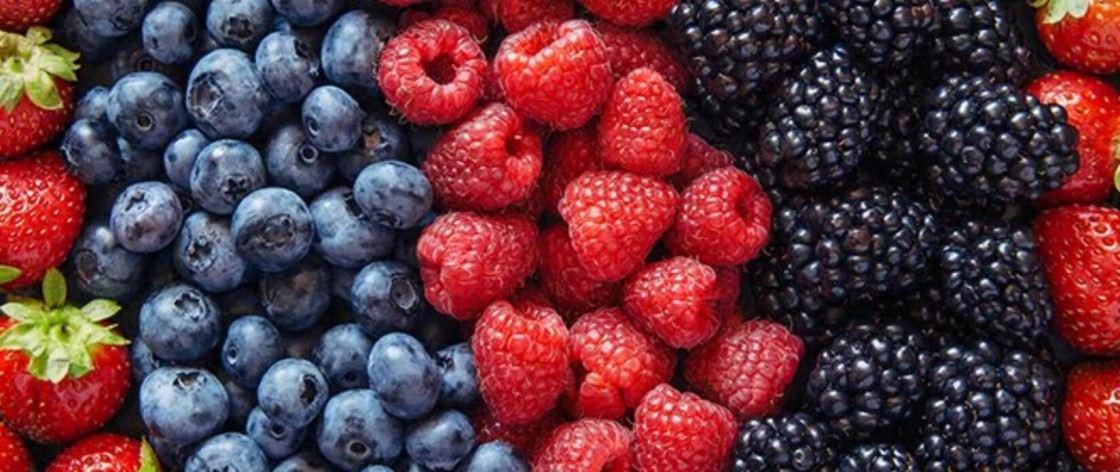 Sample of Berries Drying Tunnel Microwave Oven



As New Zealand Thomas customer is new to this Top sale vegetable drying machine mushroom dehydrator fruit dryer industry. So I introduced him to the principle of the berries drying tunnel microwave oven:
The drying unit uses the inverse Carnot principle to absorb the heat of the air and transfer it to the baking room to increase the temperature of the baking room, and cooperate with the corresponding equipment to dry the materials. The drying unit consists of a compressor - heat exchanger (internal unit) - throttle - heat absorber (outer unit) - compressor and other devices to form a circulation system. The refrigerant circulates in the system under the action of the compressor. It completes the gaseous boosting and heating process in the compressor (the temperature is as high as 100 ℃), it enters the inner unit and releases high-temperature heat to heat the air in the barn, and at the same time, it is cooled and converted into a liquid state. When it runs to the outer unit After that, the liquid quickly absorbs heat and evaporates and transforms into a gaseous state again, and at the same time, the temperature drops to minus 20 ℃ - 30 ℃, at this time, the air around the heat absorber will continuously transfer heat to the refrigerant. The continuous circulation of the refrigerant realizes the transfer of the heat in the air to the oven to heat the air temperature in the room.
Berries Drying Tunnel Microwave Oven Pic
During the negotiation, I introduced the technical parameters of the oven to the New Zealand customer
Technical Parameters Of Drying Chamber

Model

Unit

Dt300H

Dt600H

Dt1200H

Power Input

Kw

5.5

9.5

19.4

Power Supply

V/Ph/Hz

380V/3Ph,50/60Hz

380V/3Ph,50/60Hz

220V/1Ph,50/60Hz

Rated Current

A

9.6A(380V),22A(220V)

17.0

30.0

Heating Capacity

Kw

10.5

21.0

42.0

Cooling Capacity

Kw

7.8

18.0

32.0

Dehumidity

L/H

12.0

25.0

50.0

Max Temperature

℃

≤75

≤75

≤75

Working Condition

℃

0-43

0-43

0-43

Electric Shock Protection Grade

1

1

1

Max Exhause Pressure

M(P)a

30

30

30

Noise

d(B(A

75

75

75

Power Consumption/H

Kwh

4.8

8.5

15.0

Electric Heater

Kw

3.0

6.0

12.0

Blowing Type

/

Horizontal Blowing Type

Demsnssion Of Dryer

Mm

3160*2070*2200

5700*2170*2200

5810*3230*2200

Weight

Kg

180

285

480
I introduced oven dimensions to a Thomas New Zealand customer, Buying guiding:
Recommend Drying Machine+Drying Chamber Sizes

Item

Description

Product Capacity

Drying Chamber Size

1

One Unit Dt300H+Drying Chamer

300/Batch

4000*2000*2200

2

One Unit Dt600H+Drying Chamer

600/Batch

6000*2800*2200

3

One Unit Dt1200H+Drying Chamer

1300/Batch

6000*3000*2200

4

One Unit Dt300Hd+Drying Chamer

1200/Batch

7000*2200*2200

5

One Unit Dt600Hd+Drying Chamer

1500/Batch

10000*2800*2200

6

One Unit Dt1200Hd+Drying Chamer

3500/Batch

10000*3000*2200
During the negotiation I introduced the role of berries to Thomas New Zealand:
Berries have high nutritional value, among which blueberries, strawberries and other berries are rich in phytochemicals such as anthocyanins, polyphenols, etc., which have strong antioxidant effects and can help the liver protect human cells from free radicals and oxidative stress.
In the end, I hope his business goes well. If you are also interested in our ovens, please contact us.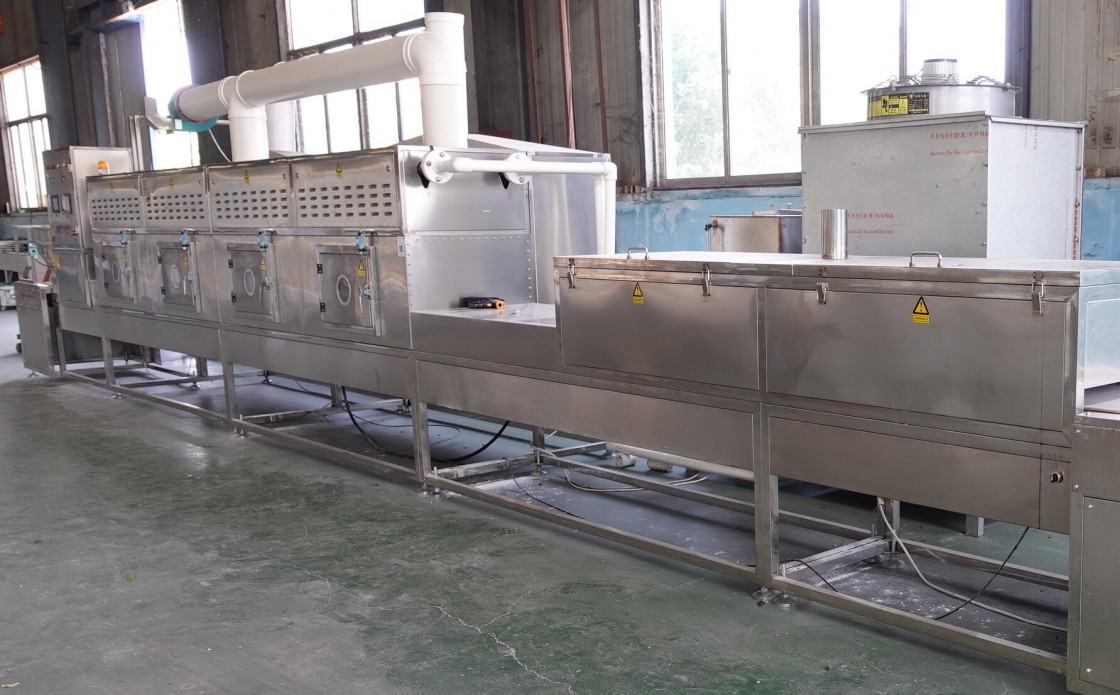 500KG/H Turnkey Berries Drying Tunnel Microwave Oven in workshop